Last Year I did this Fashion Show for Spark Con. SparkCon is a annual event here in Raleigh, which is a week of nothing but showcasing local talents in the Triangle area. Every day of the week is a different event. Last year was my first year attending it, and It definately was a interesting experience. I haven't really been able to put my name out as much here locally, and that show definately gave me a good push because I met a lot of wonderful people through it. This year SparkCon will take place September 19th-21st, so if you are in the area you should definately check it out, so keep checking for updates on their website. Hopefully i will have a new line out by then. They recently posted the videos from the show, so below is the my line as well as the Fysh Line. Don't look too hard at the Fysh one...cause I'm one of the models and it's embarassing hahahahaha :P Some close up pictures of the pieces first so those who never saw this last year can see my designs better than in the videos. The pictures were taken by my friend Jane Kim. She is studying in Chicago right now, and is extremely talented.

Models by: Sarah Enteen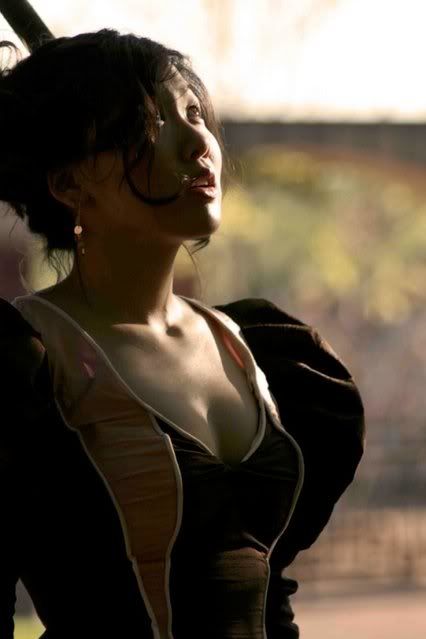 These two were taken by my brother: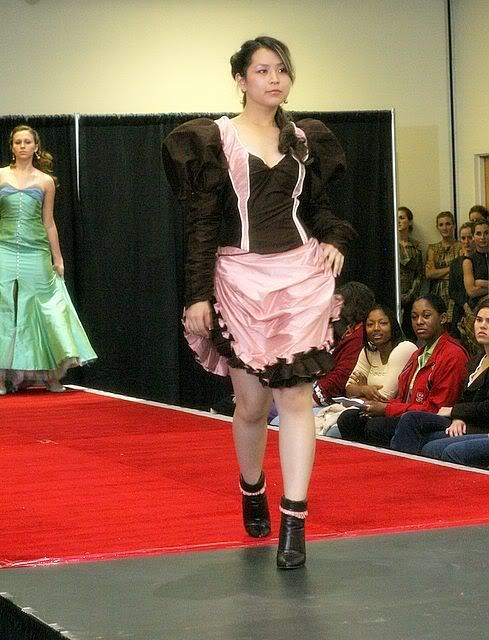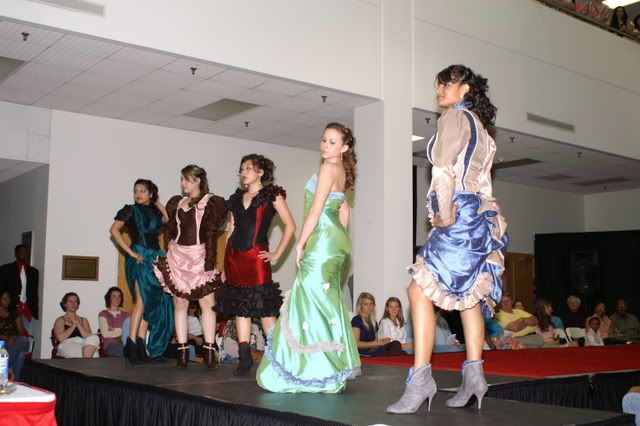 "A Royal Engagement"